Latest Episode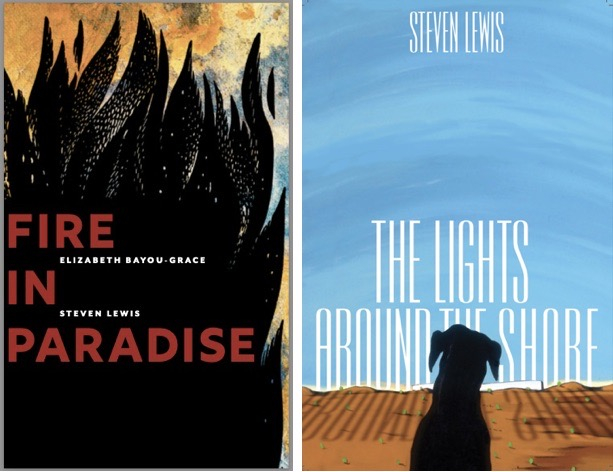 Steven Lewis is a former mentor at SUNY Empire State College, a longtime member of the Sarah Lawrence College Writing Institute faculty, as well as a longtime freelancer. His work has been published in The New York Times, the Washington Post Christian, Science Monitor, as well as the LA Times and other publications.
Among his titles are Zen and the Art of Fatherhood, Fear and Loathing of Boca Raton, If I Die Before You Wake and three recent novels, Take This, Loving Violet and A Hard Rain. His most recent books include a novel, The Lights Around the Shore, and Fire and Paradise, a poetry collection co-authored with Elizabeth Bayou Grace.
stevenlewiswriter.com
He also hosts a poetry newsletter called poemsfromthecrag.com.
Schedule Your Interview Today
misterradio2020@gmail.com
Contact: misterradio2020@gmail.com